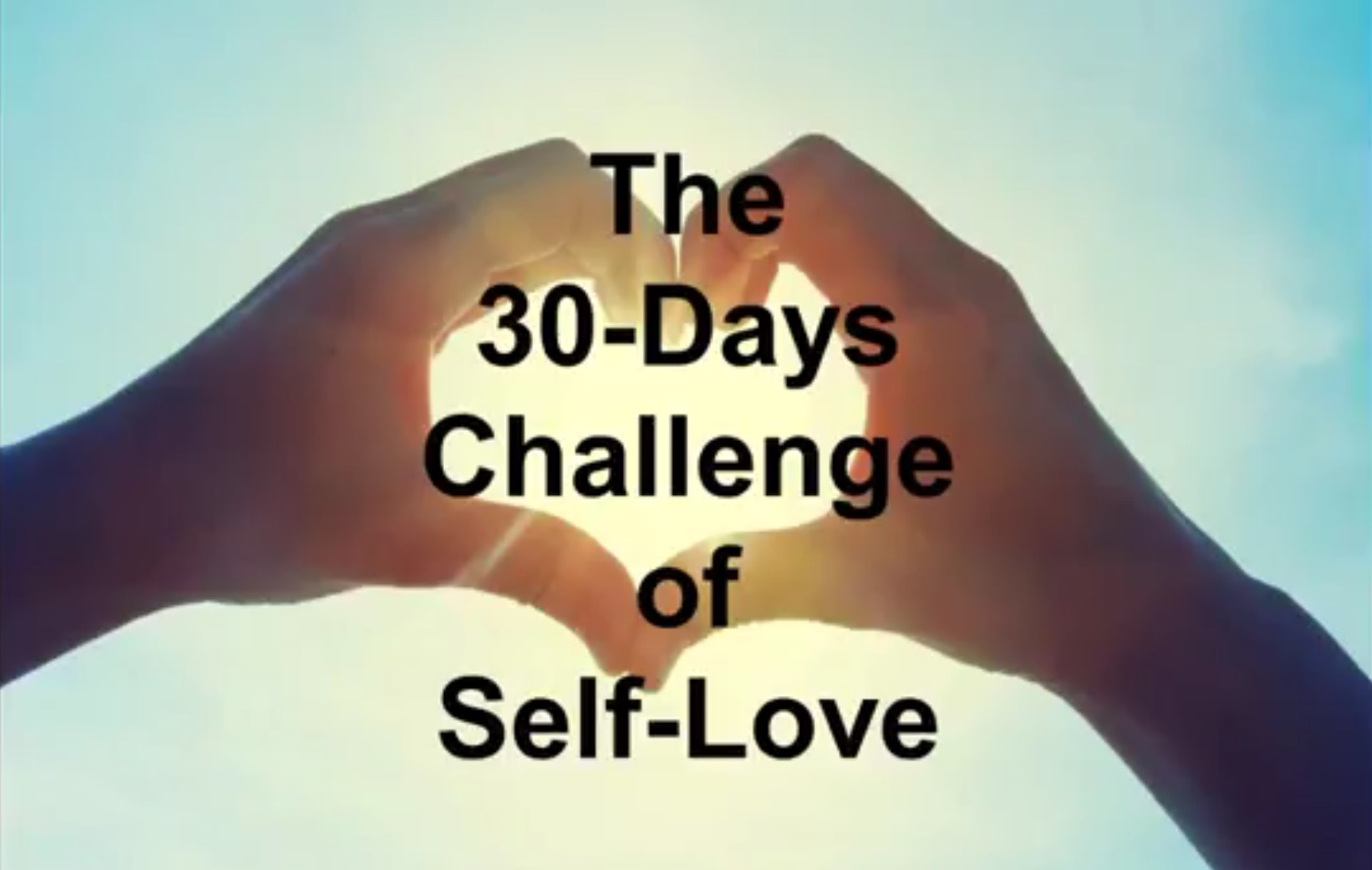 (Dansk version under den engelske)
IN THE MONTH OF APRIL YOU ARE TO GIVE LOVE TO YOURSELF – FOR 15 MINUTES EACH DAY
Does it sound easy? Maybe something that seems unnecessary?
You may surprise youself as to how easy it is to give love to other people in your life and how easy it is to forget to give the same love to yourself.
Imagine the gift given to you, by you.
The more love you give yourself, the happier you will become and the more love you have to give to others.
I therefor challenge you to shower yourself with love for 30 days. Spent 15. minutes each day in silence or listening to some quiet music, and shower yourself – and all that you are – with all the love you can muster.
A daily portion of self-love will strengthen your self-regard, self-esteem and your self-understanding as well as open up to the places in you, which might be starving for some attention.
Let love fill you up. From the tiniest cell in your body to all that you are. You choose what you want to shower with love. You can do the same each day – or you can vary from day to day. It's all up to you. Take the lead from whatever comes to mind. Whether it's emotionally, physically or mentally. Love knows no boundaries – you can't do anything wrong.
If you find it difficult to connect with the feeling of love you can think of someone who is very special to you either a person or maybe even a pet. When you feel the love, shift it to yourself.
If it's difficult to focus, you can use either the guided meditation or the video with the beautiful meditation music composed by Brian Hayashi Sørensen. Both videos will be uploaded before April 1st.
_____________________________________________________________
HVER DAG I APRIL MÅNED SKAL DU BRUGE ET KVARTER PÅ AT GIVE DIG SELV – OG ALT HVAD DU ER – KÆRLIGHED
Lyder det nemt? Som noget der måske ligefrem er overflødigt?
Men du vil måske blive overrasket over hvor nemt det er at give ud af kærlighed, og hvor nemt vi glemmer os selv.
Derfor udfordrer jeg dig i 30 dage til at prøve at bruge 15. min hver dag i stilhed, og give dig selv al den kærlighed du formår.
Forestil dig hvilken gave det er du giver dig selv. For jo mere kærlighed du er fyldt op med – jo mere har du at dele ud af. Kærlighed giver glæde.
En daglig portion koncentreret kærlighed til dig selv – og alt hvad du er – vil styrke din selvopfattelse, din selvforståelse, dit selvværd og din selvaccept, ligesom det kan åbne for de steder i dig, der tørster efter opmærksomhed, men som du måske har overset i forbifarten.
Giv kærligheden fra den mindste celle i din krop til det højeste du er. Du kan variere hvad i dig, du overøser med kærlighed, fra dag til dag. Du bestemmer selv. Lad dig gerne føre af det, der dukker frem i dig. Det kan være fysisk, tanker, følelser – alt det du er. Du kan ikke gøre noget forkert.
Hvis det er en udfordring at få kontakt til selve følelsen af kærlighed, så tænk på en person du holder særligt af, eller måske et kæledyr.Mærk hvordan det føles og fornemmes og flyt så den følelse over på dig selv.
Har du svært ved at holde fokus anbefaler jeg, at du prøver den guidede video eller videon med Brian Hayashi Sørensens smukke meditationsmusik. Begge videoer er tilgængelig inden 1. april.